Our Mission
The Upstate Workforce Board builds and maintains a workforce development system that meets the needs of employers of Cherokee, Spartanburg and Union Counties.
Read about programs and initiatives that are helping the Upstate's workforce thrive.
Learn more about our plans to help employers and their employees succeed.
Featured
News
04/16/20
COVID-19 Resources
Click here for resources related to COVID-19.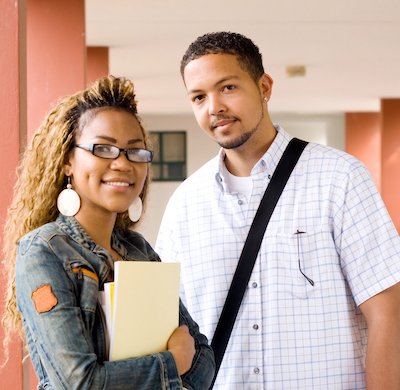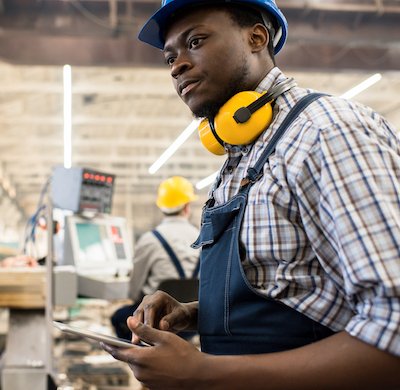 Register for UWB Updates
UWB publishes a quarterly newsletter for employers and potential employees with news, helpful tips and a workforce-specific calendar. Sign up and be in-the-know about the Upstate's workforce.