Our Mission
The Upstate Workforce Board builds and maintains a workforce development system that meets the needs of employers of Cherokee, Spartanburg and Union Counties.
Read about programs and initiatives that are helping the Upstate's workforce thrive.
Learn more about our plans to help employers and their employees succeed.
Featured
News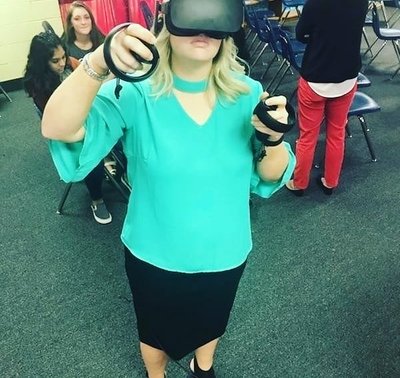 03/06/19
Virtual Reality
SC Works Greater Upstate will now offer immersion into potential career paths via virtual reality to job seekers and youth via the Oculus VR experience.
Upcoming
Events
April 15th 2019
One Stop Committee Meeting - April 16, 2019
The OneStop Committee is comprised of local Upstate Workforce Board members. They are responsible for ensuring the local SC Works system fits into the UWB's strategic plan to address the upstate area's workforce needs. They develop and recommend practices to align local service delivery with the UWB overall strategic intent. They also review and recommend procedures and policies of the SC Works OneStop system and make recommendations to the full UWB on modifications to the SC Works Operators grant
April 16th 2019
Youth Committee - April 17, 2019
The Youth Committee is designated to oversee the needs of our youth participants. They are responsible for reviewing and recommending policies related to WIOA youth services. They are also responsible for reviewing budgets related to current youth programs and approving budget modifications.
Register for UWB Updates
UWB publishes a quarterly newsletter for employers and potential employees with news, helpful tips and a workforce-specific calendar. Sign up and be in-the-know about the Upstate's workforce.